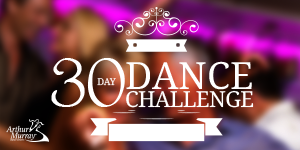 Hilary Emmett
Thank you for organizing this.... to the coaches for their thoughtful and concise presentations and to the folks behind the scenes. This obviously didn't coordinate and film itself. I've been traveling a lot this month, and loved waking up with a bit of dancing to look forward to in my hotel room before I headed off to work! ...
View on Facebook
Arthur Murray Costa Mesa
Jessica Holty brings us tips for more emotional dancing with the No Touch/Touch exercise. ...
View on Facebook
Jan Costa
Http:/www.YouTube.com/watch?v=Wn_b3359D58&sns=em ...
Attachment UnavailableThis attachment may have been removed or the person who shared it may not have permission to share it with you.
View on Facebook